Motor360 Features
Import, Load, Maintain & Sell your vehicles faster with Motor360
Easy Stock Management
Want to know what you have in stock, in transit, on deal, sold? You can even export to Excel with our easy export click.

Promote vehicles on website with little work
Tag line to highlight each vehicle, on sale pricing, standard vehicle description, select 95 standard feature options and many more

Trademe & AutoTrader integrated
Send your vehicles to Trademe & AutoTrader automatically with special prices & promotions offered compared to your own website
Easy & Intuitive website
for maximum engagement
Communicate with your customers effectively with call to action buttons to receive enquiries, make an offer, test drive, finance application, etc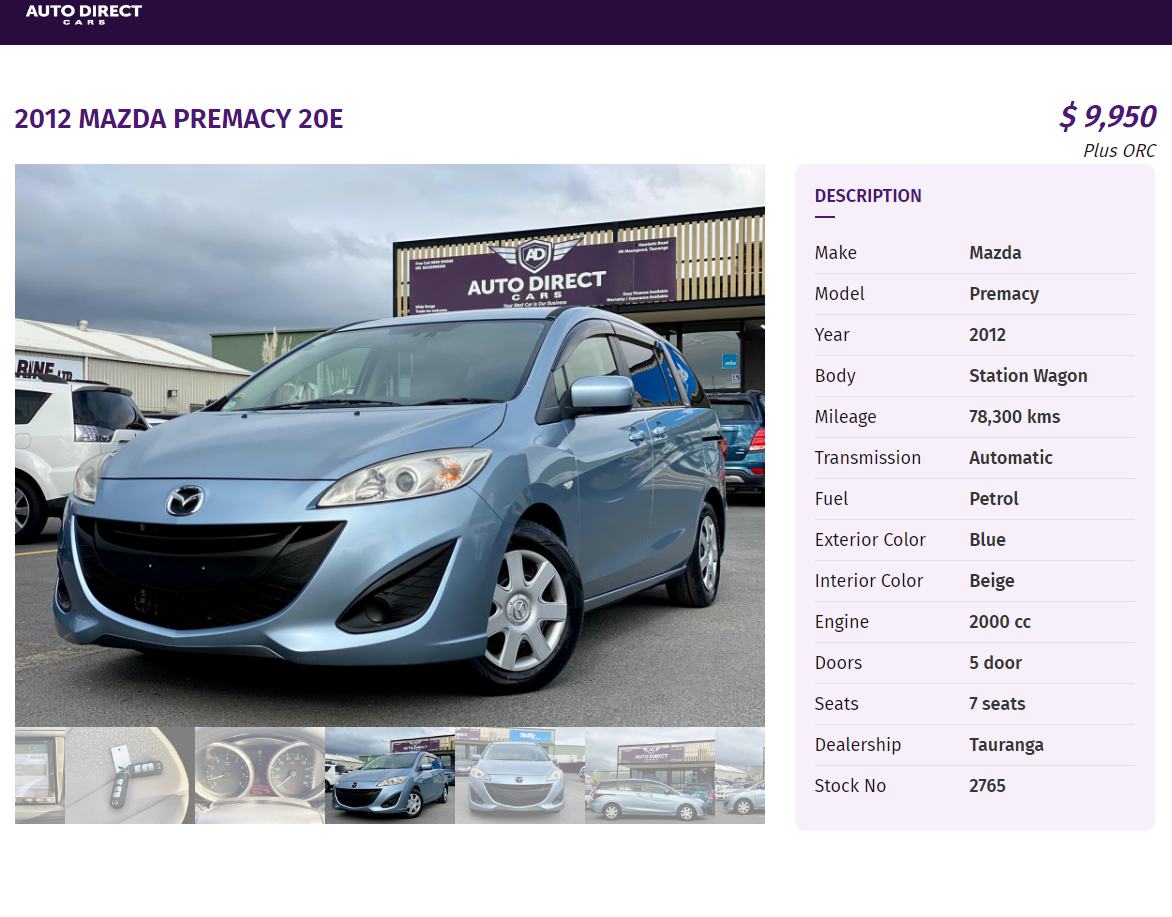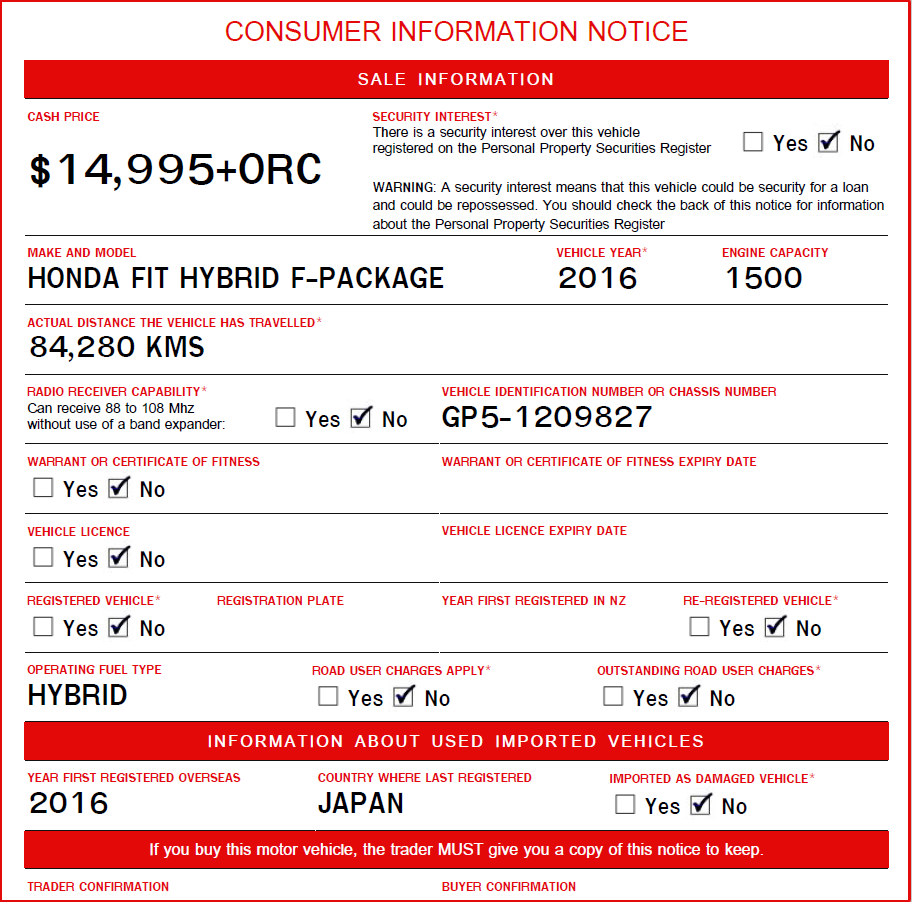 Easy to Use Vehicle Management System
With spreadsheet like interface, navigation your stock becomes easier and you can search by Stock No, Alt No, VIN, Chassis No, Rego, Status, Make, Model, Body, Year, Kms, Transmission, Location, Dealership, Supplier & many more
Load New Vehicle
On each vehicle, you can have your default fields prepopulated, expenses. Easy to upload photos.
Generate CIN card
Easy single click CIN card option. You can even choose your own colours to make it stand out.
Sales agreement
Simply select the vehicle and add customer details & sale price and thats it. Generate your Vehicle Offer & Sales Agreement with few clicks.
"Motor360 has much superior inventory system than offered by other vehicle management systems. Within 2 clicks, we know exactly our cost of vehicle so if the customer makes an offer, we can promptly figure out our bottom line."
Akash Singh
Autodirect Cars - CEO
"For last 12 years, Motor360 (formerly Jaytech DMS) has managed our vehicle management system. We are quite happy to have a partner who provides the support to run our business 7 days a week."
Waseem Mian
Vehicle Direct - CEO
"Our relationship with Motor360 goes back to 2008, we have grown exponentially over the years. No matters what our requirements are, we have the support from Motor360 team. They are simply outstanding."
Harkirat Singh
Dealer Direct Wholesale - General Manager